Will lockdown in Bengaluru again? The officer said – Yes, if the rules are not followed
2 min read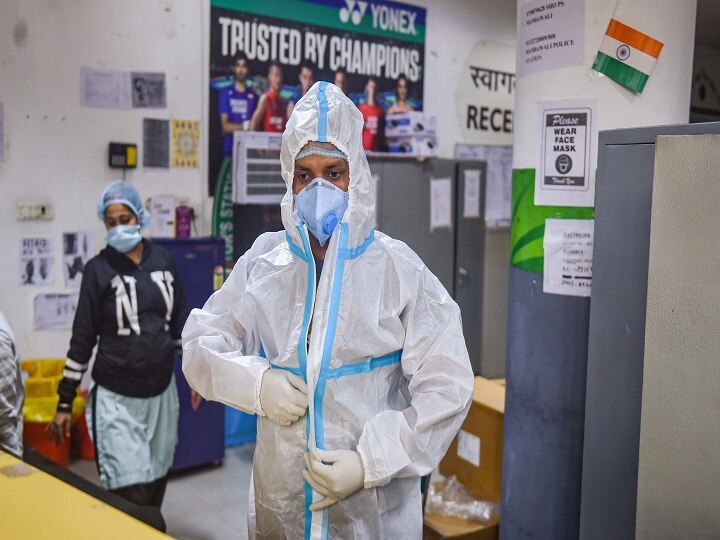 Bengaluru: Bangalore Municipal Body chief Manjunath Prasad has made it clear in a meeting of officials, doctors and joint and special commissioners that the only option is to enforce lockdown if people are lax in complying with Kovid security restrictions and do not follow social distance. Will happen.
The BBMP has recently identified three Kovid clusters in the city, one in a nursing college and two inside a residential complex. However, the state Health Minister K Sudhakar has ruled out the possibility of another lockdown in Karnataka. In a press conference, he said, "I have instructed all the commissioners to deploy a large number of marshals to oversee the Kovid protocol. There has been a slight increase in the positive rate in the last few days. It is 1.27 percent, which is not dangerous." Is. Karnataka is not suited to lockdown at this time. " At the same time, the head of the civic agency has said that if COVID-19 security rules are not followed, then we may get into trouble.
Manjunath Prasad said that the city has a population of 1.30 crore. We are seeing a daily increase of 200 to 300 cases. There is an increase in cases in Kerala and Maharashtra and the matter of concern is that we share the border with these two states. A large population in the state is from the border areas. People in the city are not following the Kovid protocol. If people do not follow the Kovid guidelines, then we may get into trouble in the next few days.
The state government has already continued standard operating procedures for those traveling from Kerala and Maharashtra. In view of the increasing Kovid cases in these two states, a negative RT-PCR certificate is necessary for those traveling. The city saw an increase in cases of Kovid in the last five days. This has become a cause of concern for the authorities.
Check out below Health Tools-
Calculate Your Body Mass Index (BMI)
Calculate The Age Through Age Calculator
.