Vehicle left at the garage: beware of the abandonment period
1 min read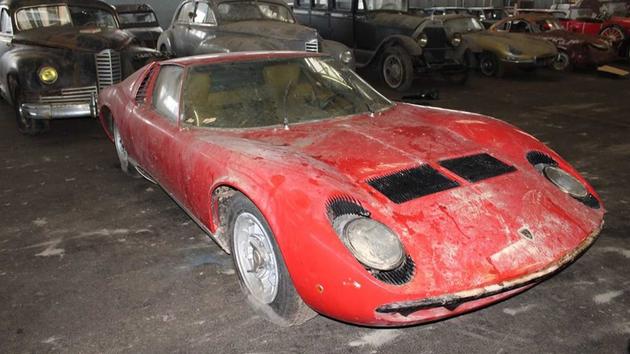 USER'S RIGHTS – Did you know that the garage owner of your vehicle entrusted for repairs or guarding, can, under certain conditions, request a forced sale by showing that your vehicle is considered abandoned in his workshop?
A negligent user can indeed be dispossessed of his vehicle entrusted to a professional to be repaired, maintained or kept, if it has not been withdrawn within the period of 3 months following the letter of formal notice to come and collect. his vehicle.
The automotive professional will thus be able to take the initiative in selling the vehicle and request that the sums of the sale be allocated to him to compensate the amount of his debt constituted, for example, for repair costs, security costs, etc.
However, this procedure is not automatic, since the garage must first seek authorization from the judicial court to auction the vehicle it considers abandoned.
Before making any decision, the judge will summon the owner of the vehicle to give his version of the facts on the dispute between him and the garage.
Naturally, at this stage of the procedure, the owner of the vehicle informed of the request for public auctioning of his vehicle may oppose it and assert the reasons for which he contests the request initiated by the auto repair professional.
Otherwise, the vehicle will be auctioned for payment of the sums claimed by the professional custodian of the vehicle.
.