Traffic offense: I received a report by email
2 min read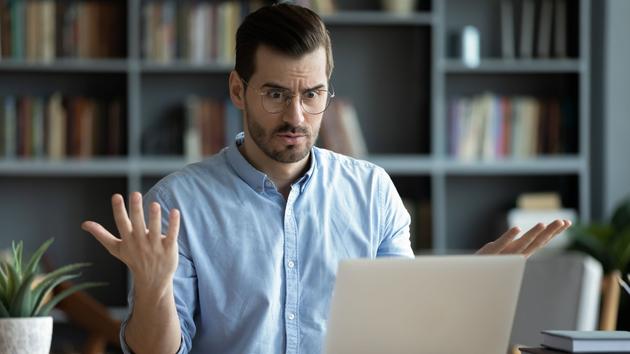 USER RIGHTS – Receipt of a ticket notice by email: this is neither spam, nor a fraudulent message, but a new form of transmission of reports. Explanations.
For several months, the sending of reports by email by the ANTAI (national agency for the automated processing of offenses) has become widespread among road users.
Sending by e-mail is not systematic and only occurs if you have communicated the address of your e-mail to the enforcement officer at the time of your arrest or if your e-mail address has been provided by the person who sent you. designated as the perpetrator of an offense.
In these cases, the user being prosecuted receives an email from the administrative address ([email protected]).
To access the ticket, the user must first click on the detailed link in the email and accept receipt of the ticket by checking the appropriate box.
Once these steps have been completed, the user can access their ticket, which is in PDF format. This dematerialized ticket notice can thus be saved on the recipient's computer.
If the user refuses this mode of communication or does not open the ticket notice within 7 days, it will be sent by post.
In all cases, the time limits for contesting (45 days) run from the sending of the notice of violation.
Finally, be aware that the sending procedure by email is linked to each offense for which the address is communicated. For subsequent contravention notices, it will only be used again if it is sent back to ANTAI.
.