Toll offense: increased penalties
1 min read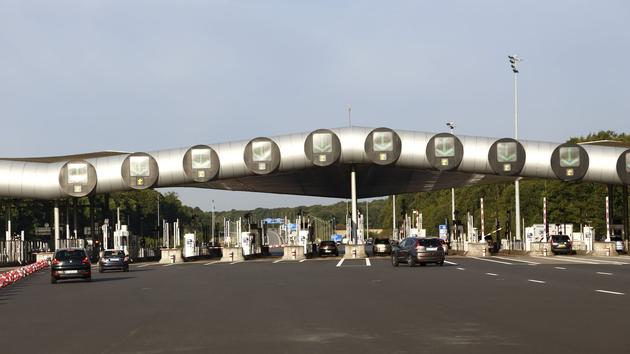 USER RIGHTS – Fraud at motorway tolls or forcing the barrier to avoid paying is now more expensive for free riders.
A recent decree of March 11, 2021 now increases the amount of fines in the event of an infringement and details the conditions for implementing a new offense characterized by the usual non-payment of motorway tolls.
In the event of non-payment of the toll, the offender has a period of two months from the sending of the payment notice to rectify the situation and pay the lump sum compensation.
He can also within this period contest the materiality or the imputability of the infringement with the motorway operator.
Beyond this period, and in the absence of payment or dispute, the user is automatically liable for a fixed fine increased by 375 euros, to which are added the unpaid toll rate as well as the costs. flat-rate file management (90 euros).
Article L.419-1 of the Highway Code also penalizes a fine of 7,500 euros for any driver to avoid paying the toll in the usual way.
The offense is constituted when the driver commits more than five contraventions for non-payment of the toll over a period less than or equal to twelve months.
.