Portable Table Fans: The temperature has risen dramatically in the last few days. Ukada has bothered everyone. Notably, temperatures have peaked this year. There are still many days left until the end of May. So for the next few days Ukada will definitely feel the problem. If you are thinking of buying AC, cooler, fan for summer then there are some good options available in the market. However, there is no reason to worry if your budget is low. There are also some good portable table fans available in the market with a budget of Rs. You can easily purchase these fans on major e-commerce sites. With this portable fan you will experience cool air even in hot weather. These mini table fans come in a very stylish and elegant look. Let's learn more about this fan.
TALLIN Creative Desk Clip Electric Mini Fan
The price of TALLIN Creative Desk Clip Electric Mini Fan is less than Rs.1000. This portable fan comes with stylish design. It also weighs very little. So it is easy to take it anywhere. This fan has got 4 star rating on Amazon. This means that consumers love this portable fan. This fan comes with two adjustable wind speeds. The fan is available on e-commerce site Amazon for Rs 985.
Read: Realme Refrigerator: Realme's explosion! Launched for just Rs. 12,500
Icall Powerful Rechargeable High Speed ​​Mini Fan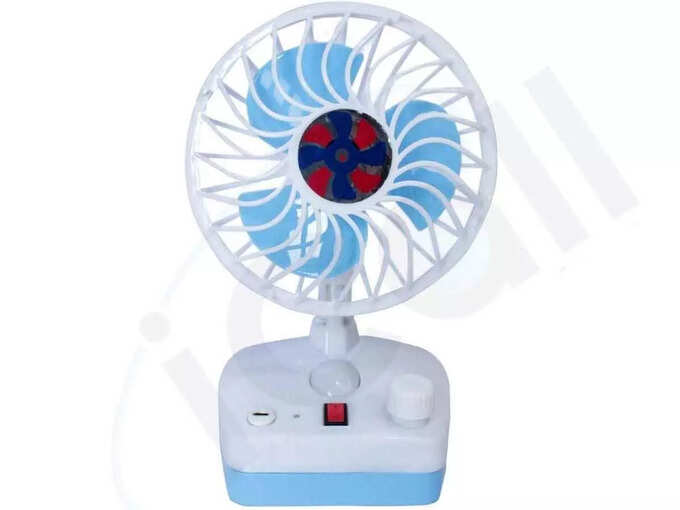 If your budget is low then icall Powerful Rechargeable High Speed ​​Mini Fan will be a great option for you. The feature of this little fan is its clip. This portable mini fan has a clip that allows you to easily fit the fan anywhere. You can also use it in kitchen, office and table. Its fast cooling will also provide relief in Ukada. It costs just Rs 549 on Amazon.
Read: Recharge Plan: Jio beats Airtel 'This' is the cheapest plan, for only Rs.
Sposito Table Fan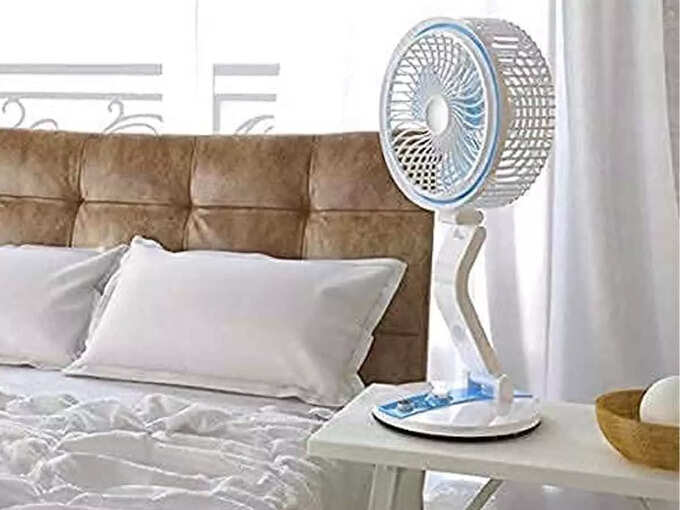 The price of Sposito Table Fan is also very low. This portable fan comes in round shape. In this the user gets support of both AC and DC currents. This magnificent 8 inch table fan provides cool air. The most special thing is that it also has an in-built LED light. It comes with three speed options. You can use the fan in low, medium and high speed. You can buy a fan for less than Rs.
Read: Google Smartphone: Google's much awaited Pixel 6a smartphone launch, price very low; Features are awesome
Bajaj Ultima PT01 200mm Table Fan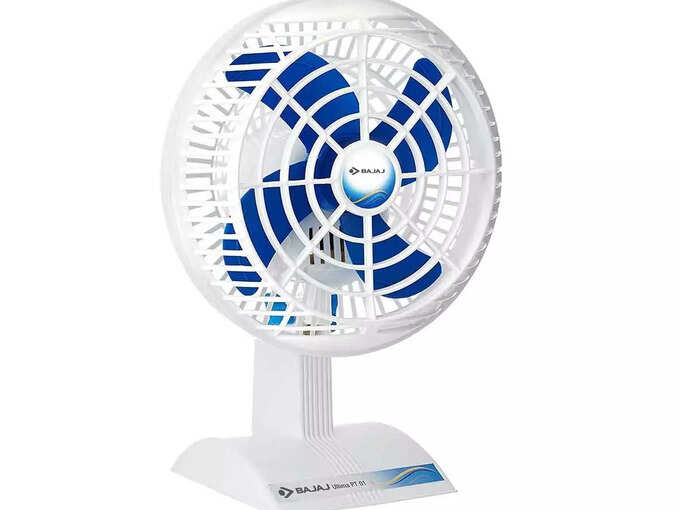 If your budget is a bit high and you are looking for a good company table fan then this Bajaj fan is good for you. You can buy Bajaj Ultima PT01 200mm Table Fan from e-commerce site Amazon. It costs just Rs 1,740. It is a portable fan and comes with high RPMS. In addition, the company offers a 1-year warranty on the product. You can use it anywhere, including kitchen, office.
Read: Best Prepaid Plans: Jio's cheapest cool plans, 1.5 GB of data per day for a month; Prices start from Rs
.