Currently, the demand for smartwatches has increased significantly compared to regular watches. At one time, the only function of a clock was to provide time information. But, the smartwatches currently available in the market come with all the features just like these smartphones. The smartwatch also comes with health features including calling and message notifications. Also, different sports modes are available. What is special is that smartwatches with powerful features are available in the market at very low prices. You can buy a watch for as little as Rs 2,000 to Rs 3,000. The watch is currently in high demand in the market with calling support. These watches come with Bluetooth connectivity support. You can buy smart watches like Noise ColorFit Pulse Grand Smart Watch, pTron Force X11, Fire-Boltt Ninja Calling and Gionee STYLFIT GSW6 for a budget of Rs 3,000. Let us know in detail about the price and features of this watch.
Noise ColorFit Pulse Grand Smart Watch
The Noise ColorFit Pulse Grand smartwatch is available for just Rs 2,199. This watch has a 16.9 inch display. The watch comes with 60 sports modes. It has instant charge feature and you can use it for 25 hours in 15 minutes charge. Health features include heart rate, stress, blood oxygen, sleep monitor and menstrual cycle tracking. It also provides text and call facility to Android users. The watch received an IP68 rating for water resistance. You can use the watch for 7 days on a single charge.
Read: Smartwatch: Realm smartwatch that can be worn, will tell body temperature, will run for 12 days with abandoned features
PTron Force X11 Bluetooth Calling Smartwatch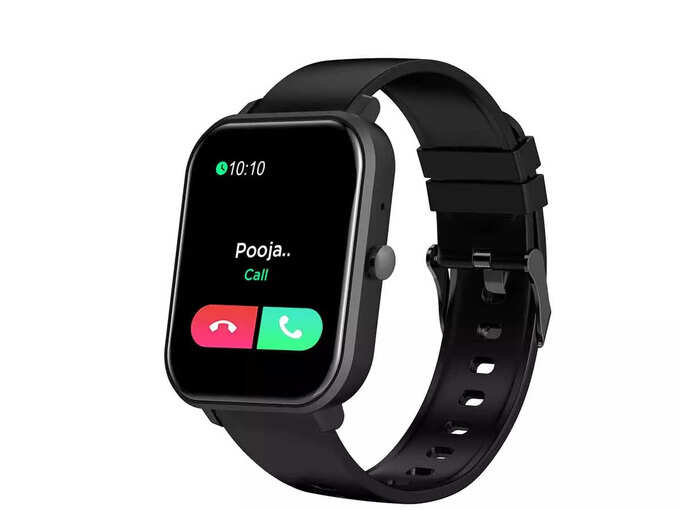 You can buy the pTron Force X11 Bluetooth Calling smartwatch for just Rs 2,949. This is a smartwatch that comes with Bluetooth calling support. It has a built-in mic and loudspeaker. In addition, there is the option to sync dialpad, call history access and phone contacts. The watch has features like heart rate tracking, blood oxygen, sleep monitor, sports and fitness tracking step count. The watch has touch control support. Bluetooth 5.0 is supported for connectivity.
Read: Smartphone Offers: Great Deals! Bring home a 'Ha' power packed smartphone for just Rs 9,899, MRP of the phone is Rs 27,999
Fire-Boltt Ninja Calling 1.69 ″ Full Touch Bluetooth Calling Smartwatch: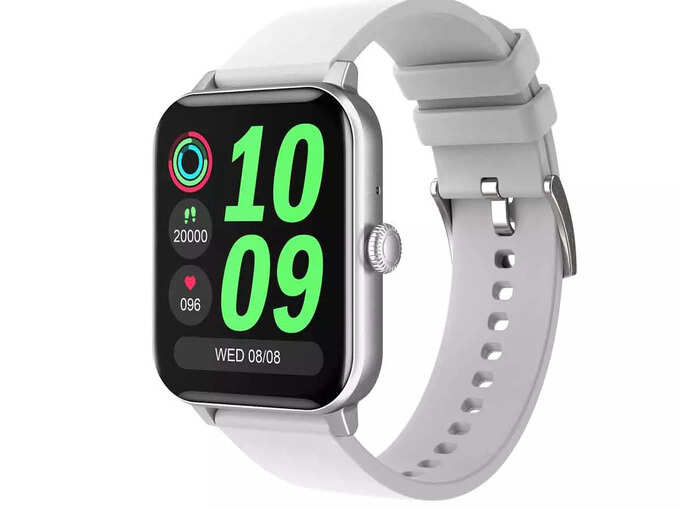 You can buy the Fire-Boltt Ninja Calling smartwatch for Rs 2,999. It also supports Bluetooth calling. It has built-in speaker and microphone support for calling. It has many health features like SpO2 and heart rate tracking. It has a 1.69 inch full HD touch screen. With the built-in speaker, you can listen to songs while running and also speak on the speaker. The watch has AI voice assistant and 30 sports modes.
Read: Free Netflix: No need to spend money for Netflix, Hotstar and Prime, recharge it and watch your favorite series for free
Gionee STYLFIT GSW6 Smartwatch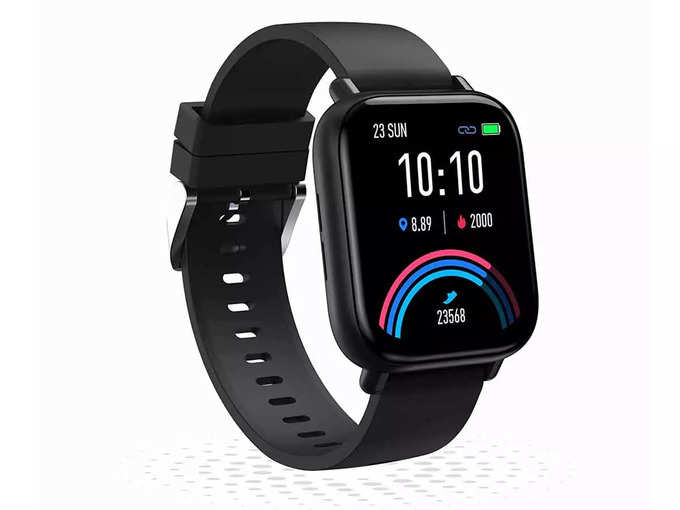 The Gionee STYLFIT GSW6 Smartwatch is also available for Rs 2,999. This watch has a 1.7 inch full touch display. Comes with watch calling support. It has Bluetooth, built-in mic and speakers for calling and music. The watch comes with IP 68 rating. It has a powerful battery of 220 mAh. Also provided are Blood Oxygen Monitor, Heart Rate Monitor, Sleep Monitor, Multiple Sport Mode, Calorie Meter, Pedometer, Menstrual Tracker. You can use this watch for three days on a single charge.
Read: Driving License: Every third license in the country is fake, see how to check
.