Food For Kids: For the physical and mental development of the child, he should be given a good diet from childhood. Some superfood must be included in the diet for proper development of the child. You should give such food to children which is rich in vitamins, minerals and antioxidants. With these superfoods, the height, thickness and brain development of the child are good. By eating this type of food, the immunity of children also becomes strong, due to which children remain full of energy. We are telling you such superfoods which are very beneficial for your child.
1- Eggs- Eggs are very beneficial for the health of children. For the physical and mental development of children, they must be fed one egg daily. Eggs are rich in protein, vitamin-B, vitamin-D, omega-3 fatty acids and folic acid. Due to which the mind of the child becomes sharp.
2- Milk- Milk is very important for the development of the child. Children who drink milk in the right amount do not lack calcium and vitamins in their body. Milk contains phosphorus and calcium, which make bones, nails and teeth healthy. Vitamin D deficiency is also fulfilled by milk. Milk is considered a complete food for children.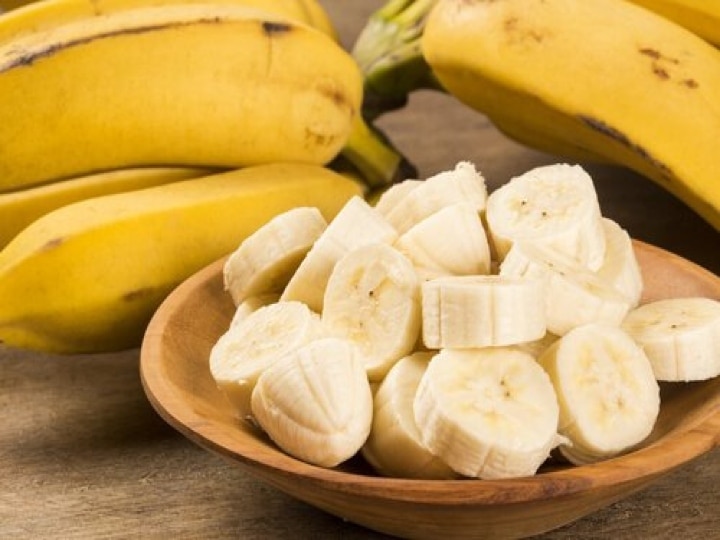 3- Banana- All children like to eat banana. Banana is a nutritious fruit. It contains vitamin B6, vitamin C, vitamin A, magnesium, potassium, biotin and fiber. There is a good amount of glucose in banana, which gives instant energy. By eating banana, both stomach and digestion remain good.
4- Dry fruits- Children should be fed dry fruits like almonds, cashews, figs and walnuts daily. This helps in the development of the brain. Eating nuts gives energy to children and helps in the physical and mental development of children. Include daily nuts in the diet of children.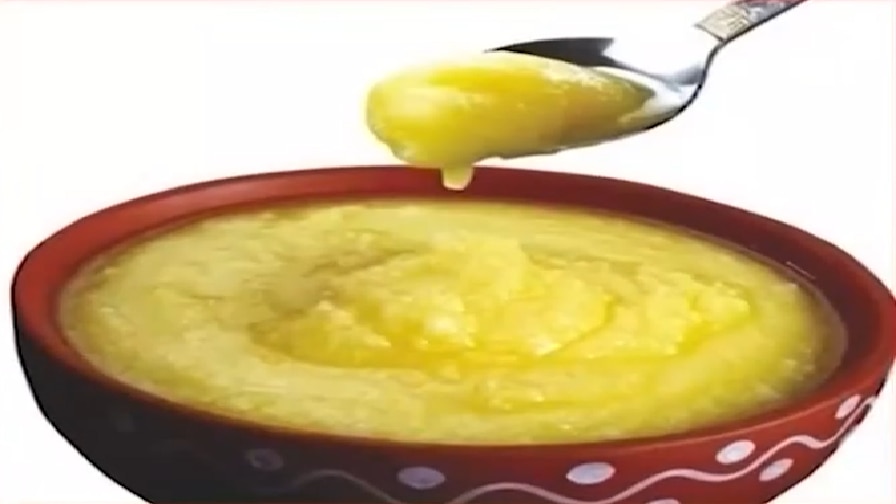 5- Ghee- Ghee is very important for the brain development of children. Ghee contains DHA fat, antifungal, antioxidant and antibacterial properties. Due to which the eyes, immunity and digestion are strengthened. By eating ghee, the bones of children also become strong.
6- Yogurt- Give curd to children in food. Eating curd strengthens the immune system of children. Stomach related problems are also removed. Antibacterial properties are found in curd, due to which diseases are removed. Yogurt contains protein, lactose, iron, phosphorus.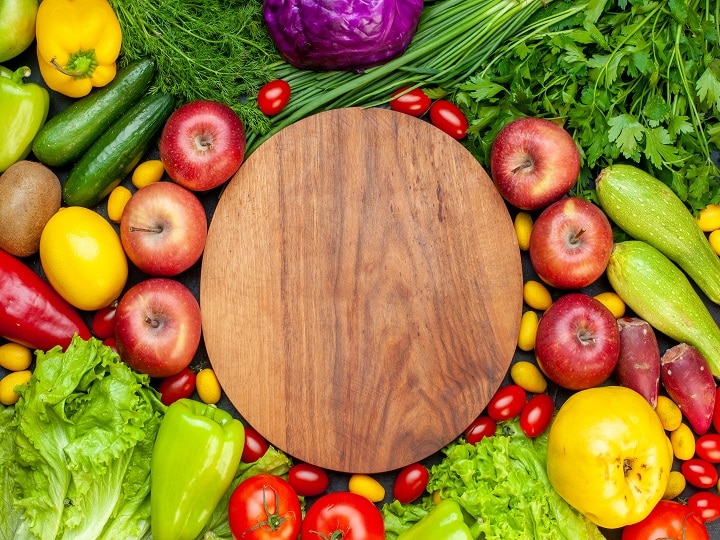 7- Fruits and green vegetables- Children should be inculcated in the habit of feeding fruits and vegetables from the very beginning. By eating green vegetables, children get all the vitamins and minerals. Due to this, the body gets rich antioxidants and the body protects against many types of infections and diseases.
8- Oats and Oatmeal- Children must be fed fiber-rich oats and porridge. Oats contain soluble fiber, beta-glucan, which keeps heart diseases away. Eating oats reduces bad cholesterol from the body and gives energy to the child. By eating porridge, the stomach of the child remains good and weight also increases.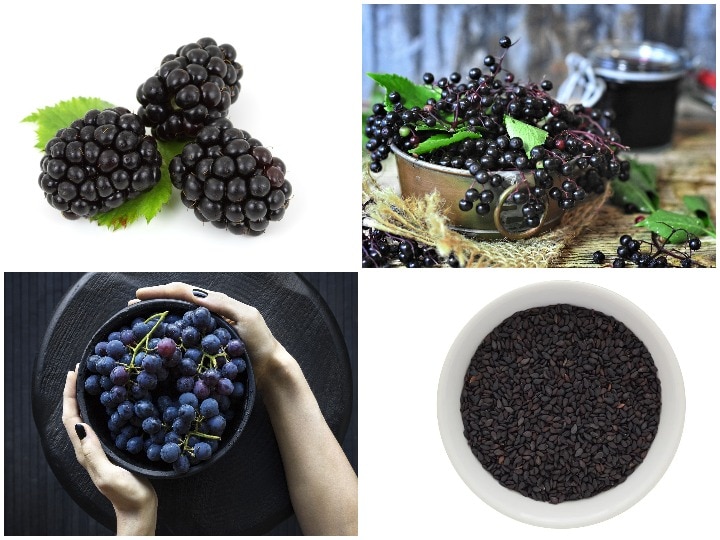 9- Sweet potato- Children must be fed sweet potatoes and potatoes in their food. It is rich in fiber, calcium and vitamin A. Children get plenty of energy by eating sweet potatoes. You can eat potatoes or sweet potatoes by frying or boiling them.
10- Berries- Babies love berries. Be sure to include blueberries, strawberries and raspberries in the diet of children. Antioxidants are found in them. Berries also contain potassium, vitamin C, fiber and carbohydrates. Berries do not contain fat and cholesterol. This makes the mind and body strong.
Disclaimer: ABP News does not confirm the methods, methods and claims mentioned in this article. Take these only as suggestions. Before following any such treatment/medication/diet, please consult your doctor.
Also read: Nutrition For Women: After 40, there is a lack of nutrition in the body of women, make sure to consume vitamins and minerals
Check out below Health Tools-
Calculate Your Body Mass Index ( BMI )
Calculate The Age Through Age Calculator
.