Online shopping platforms Flipkart and Amazon are hosting new sales every week for customers. These companies are offering great deals to attract customers. With this, Grand Gaming Days Sale has started on e-course site Amazon. If you like to play games and are thinking of buying new game related products then this sale on Amazon will be to your advantage. Many products in the sale will get the benefit of bumper discounts. You can buy some products with up to 50% discount. At the sale customers can buy cheap gaming laptops, desktop-monitors, headphones, gaming consoles, graphics cards. In addition, products from brands like Lenovo, Acer, ASUS, LG, HP, Sony, Dell, JBL and others will also get discounts. Let us know about the offers in this sale which will run till March 26.
Important article
Before spending a lot of money on smart TVs, pay attention to these things, there will be no harm
Attractive offers on gaming laptops and desktops
At the Grand Gaming Days Sale on Amazon you will find offers on many attractive laptops and desktops. MSI GF75 Gaming Laptop is configured with 1650 GPU. This MSI gaming laptop offers superb performance with immersive multimedia and gaming experience. This laptop comes with a 17.3 inch FHD display, 8 GB RAM and 512 GB SSD. It is priced at Rs 58,990. Similarly, the 14-inch gaming laptop Asus ROG Zephyrus G14 is priced at Rs 1,34,990. You can also buy a Lenovo Ideapad 15.6-inch FHD gaming laptop for Rs 69,490 and an HP Victor Region 7 16.1-inch laptop for Rs 81,990.
Gaming accessories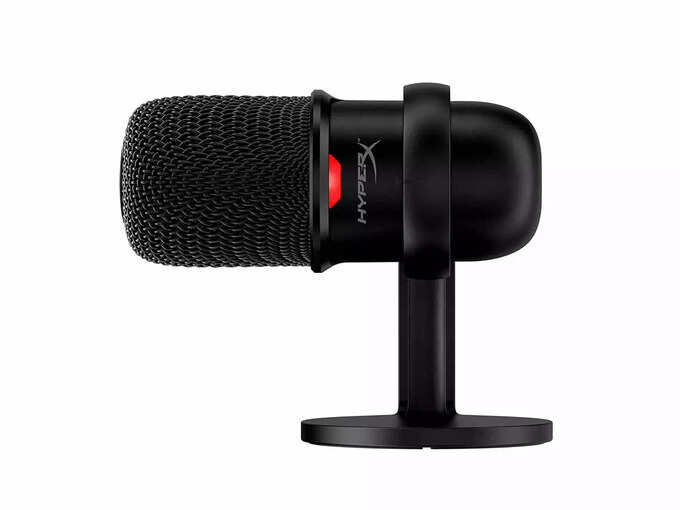 In this sale you will also get the benefit of attractive offers on gaming accessories. The HyperX SoloCast USB condenser gaming microphone features a tap-to-mute sensor for PC, PS4 and Mac, cardioid polar pattern, gaming, streaming, podcast, twitch, youtube and discord. It is priced at Rs 5,790. In addition, the Cosmic Byte Stardust, a fantastic gaming headset, is also available cheaply in the cell. It will be used for playing games as well as listening to songs. It is priced at Rs 749.
Gaming TVs and gaming routers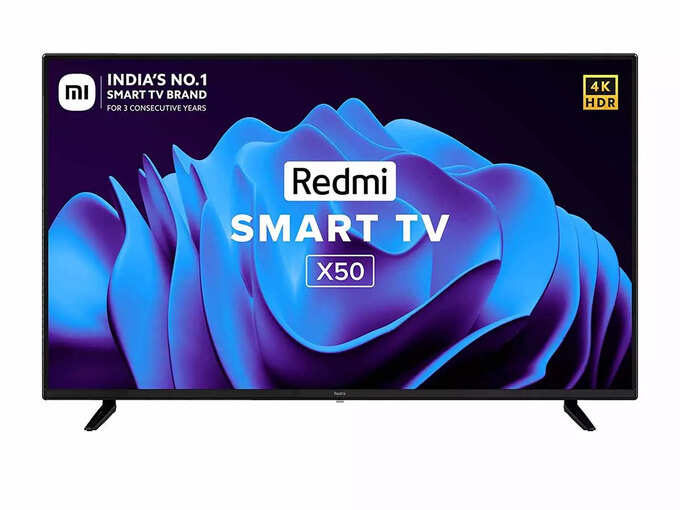 The Asus RT-AX55 AX1800 Dual Band Wi-Fi 6 (Black) Router is available cheaply at Amazon's Cell. It is priced at Rs 10,450. You can also buy a Redmi 50 inch TV at a cheaper price in a cell. This TV has 3 HDMI ports to connect to the gaming console. Users can experience gaming on the big screen through this TV. Not only this, products of brands like Lenovo, LG, HP are also getting the benefit of attractive offers.
Offers on the gaming keyboard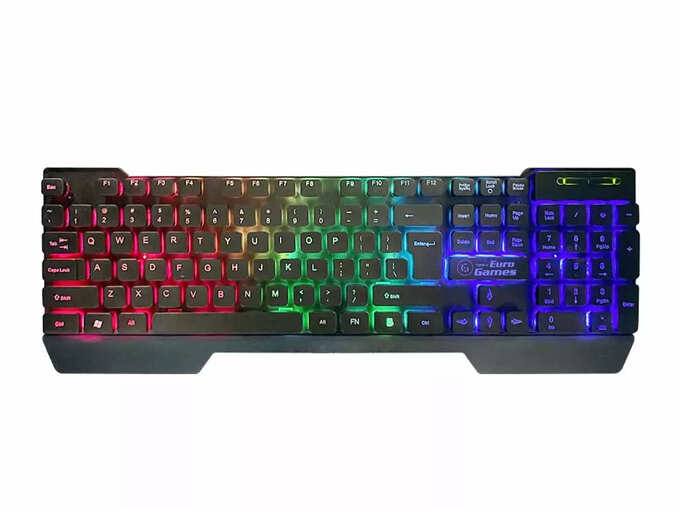 In this sale from Amazon you will also get the benefit of attractive offers on gaming keyboards. You can get around 50% discount on Ant Esports MK1300 Mini Wired Mechanical Gaming Keyboard at Sale. You can buy this keyboard for Rs 2,099 after discount. Also, RPM Euro Games Gaming Keyboard is getting around 53% discount. You can buy the keyboard for only Rs. 699 after discount.
Attractive offers on other gaming products too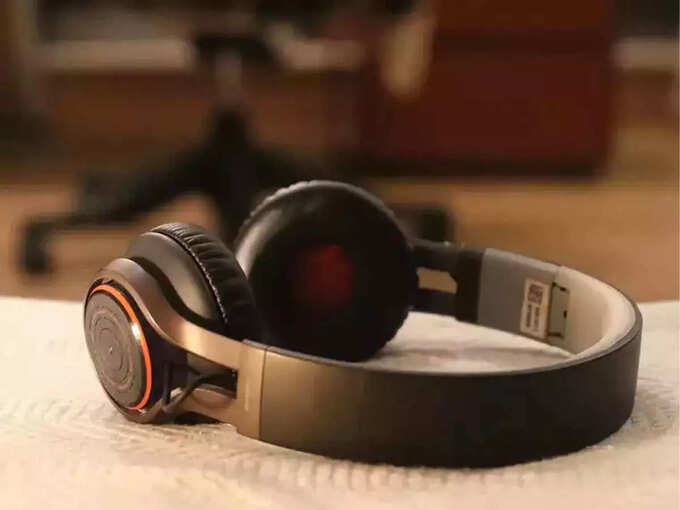 Other gaming products are also getting cheaper at Amazon Grand Gaming Days Sale. In this cell you can buy cheap mouse, wired headphones, hard disk, mouse pad, power bank, CPU and other devices. You will get 50% discount on these products. Some devices are getting up to 74% discount. Meanwhile, the Amazon Grand Gaming Days Sale will run until March 26. So tomorrow is the last day for you to buy products cheaply in the sale. If you love gaming and are thinking of buying products then this cell will be for your benefit.
.