Pound, which will change in 2021
2 min read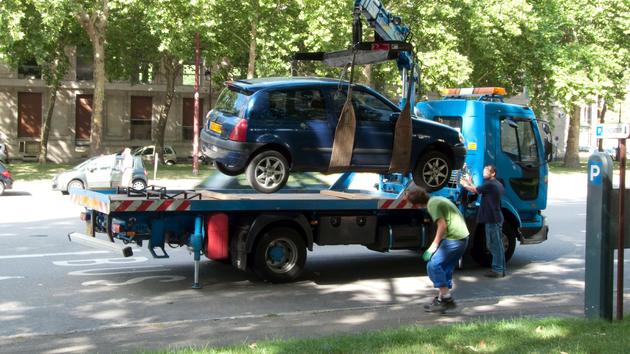 RIGHTS OF THE USER – New rules concerning car impoundments are gradually coming into force. As of April 1, 2021, all departments will apply the reform.
Since last November, the regulation of headlands has changed. Many changes are occurring for road users who must now be much more vigilant about meeting deadlines.
The reform sets up a new detailed and descriptive sheet concerning the condition of the vehicle which must be established by the officer prescribing the impoundment.
Please note: unlike in the past, the vehicle is no longer the subject of an automobile expertise to determine its value.
If the vehicle is in poor condition (e.g. vehicle having been declared dangerous and not repairable, whose condition includes serious damage, …), it is now considered abandoned if after 10 days (+ 1 working day) as of the formal notice given to the owner to collect his vehicle, he does not come to collect it. After this period, the vehicle will be sold or destined for destruction.
For the vehicle in roadworthiness, the time allowed to the owner to collect it is fixed at 15 days, failing which, it will be intended for sale by the estate service.
However, the vehicle returned to the service of the estate can always be recovered by its owner as long as it is not sold and subject to the payment of the costs of impounding and putting up for sale.
This reform of the impoundments is also accompanied by the establishment of the national information system for car impoundments (SIN Fourrière) which aims to simplify the entry, exit and management procedures for vehicles at the impound.
This teleservice enables users to obtain information online and to complete the procedures in a dematerialized manner.
.