Know whether one dose of Kovid-19 vaccine is enough
1 min read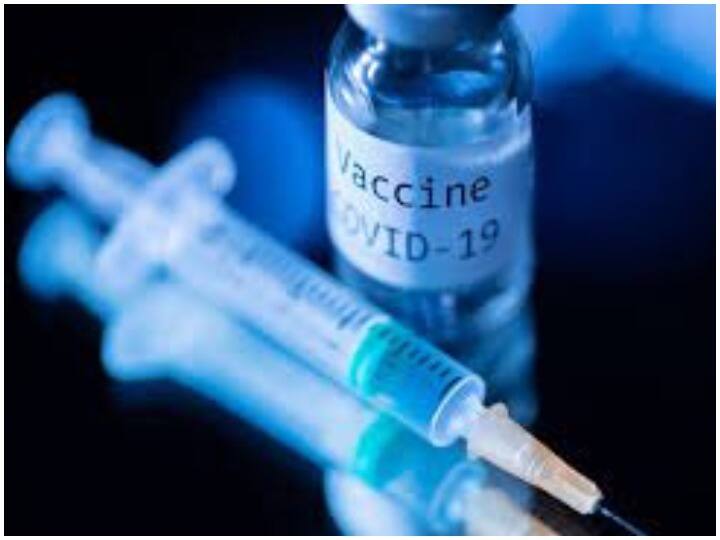 AIG Hospitals, Hyderabad claims that a 'single dose' of Kovid-19 vaccine is sufficient for patients who have recovered from Kovid-19 due to their strong antibody response. AIG Hospitals has come out with research on 260 healthcare workers. Healthcare workers were vaccinated against Kovidshield between January 16 and February 5, 2021. Research has shown that people who had been cured of Kovid-19 got a higher antibody response from a single dose of the vaccine than those who had not been infected before. The aim of the research was to observe the immunological memory response in all patients.
A 'single dose' of COVID-19 vaccine is sufficient in previous infections
Infection claimed to have a strong antibody response
A single dose can develop antibodies and memory cell responses as strong as two doses in people who have not been infected. Dr Nageswara Reddy was one of the co-authors of the research. He said that this will obviously help as there is a shortage of vaccine in the country and more people can be covered by using the saved dose. He further said that once the required number of people have been vaccinated to achieve herd immunity, then these infected and those who have received only one dose can be given a second dose of vaccine.
Caution: What not to do if you have headache, shortness of breath, sneezing, fever
Delhi Mansoon: Rajdhani may have to wait a little longer, IMD informed
.