It is very important to take care of the heart in the corona era, keep the heart healthy in these ways
2 min read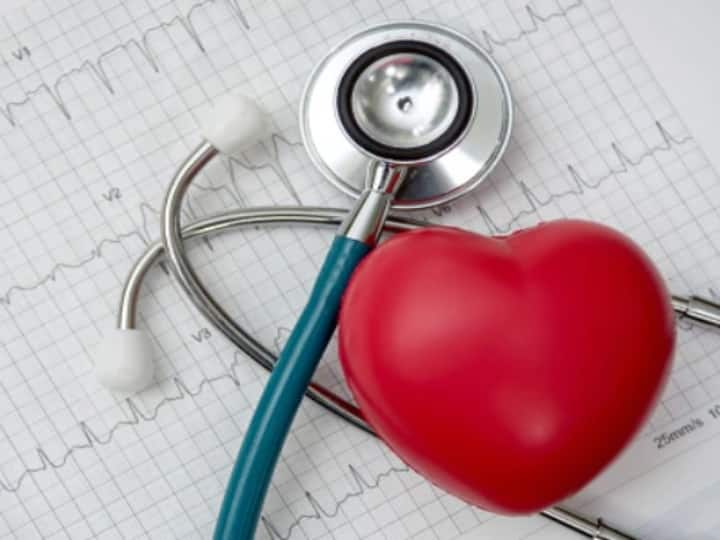 New Delhi: Millions of people in the country are fighting the war against Corona at the moment. Millions of people are beating Corona even by staying at home. It is often seen that corona causes heart problems. In such a situation, people who are already struggling with heart problems, they need to take extra precautions. It is very important to take care of the heart in this phase of Kovid-19. Today, we are going to tell you some such easy ways, by adopting which you can keep your heart healthy.
Balance diet and exercise required
It is very important to take a balance diet to keep the heart healthy. Balance diet consists of fruits, vegetables, milk, which give essential nutrients to our body. Your heart is also healthy with balance diet. According to experts, you must do exercises for 45 minutes daily to keep your heart healthy.
Have positive thoughts
If you spend your life with positive thoughts, then you can keep your heart healthy for a long time. In the era of Kovid-19, many people are getting stressed, which is harmful for health. So be more and more happy and positive. Also, keep taking medicine on time.
Keep weight under control
If you keep your weight under control then you can save yourself from many types of diseases. If you cannot go out of the house due to corona and lockdown, then try to do exercise or yoga at home. Weight gain can put you in the grip of many diseases.
Take frequent breaks during work
It has been found in many studies that if you sit and work in one place for more than 10 hours, then you are at increased risk of getting heart related disease. In such a situation, try to take small breaks during work. These brakes will prove to be very beneficial for you.
Also read: How important is it to wear a double mask to protect against Covid-19? Know the reality
Check out below Health Tools-
Calculate Your Body Mass Index (BMI)
Calculate The Age Through Age Calculator
.