It is important to increase immunity to fight corona, consume these fruits
1 min read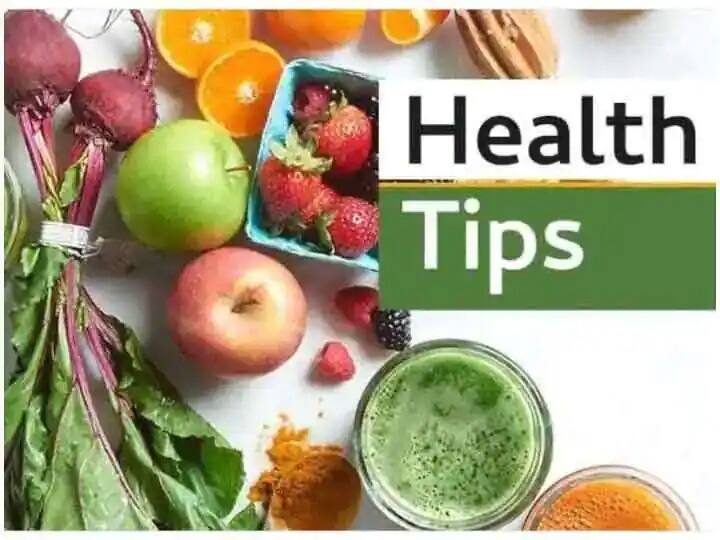 Corona virus havoc is once again seen in the country. The second wave of corona virus is proving more deadly and many people are also losing their lives. Meanwhile, it becomes very important to have a better immunity to fight the corona virus. This time, to increase your immunity in summer, these fruits must be included in your diet.
watermelon
Watermelon is very beneficial for health. During summer, watermelon also supplies water in the body. Apart from this, sugar and potassium are also found in plenty in it. In such a situation, nutrients of watermelon are helpful in increasing immunity in the body.
banana
Banana is rich in fiber. Through this, digestion is strengthened. Also, immunity can also be increased by the consumption of bananas.
Pineapple
Pineapple is very beneficial for the body. Nutrients are found in it in plenty. Vitamin C, zinc and manganese are found in plenty in pineapple, which can increase immunity.
Citrus fruit
To increase immunity, citrus fruits should also be included in your diet. Vitamin C is found in citrus fruits, which helps to increase immunity. Mousambi, orange and lemon can be included in your diet.
Also read: Not getting good sleep due to mental stress in Corona era? So definitely include these four things in the diet
Check out below Health Tools-
Calculate Your Body Mass Index (BMI)
Calculate The Age Through Age Calculator
.