How to prevent cough and cold and seasonal flu in the rain? Know home remedies
2 min read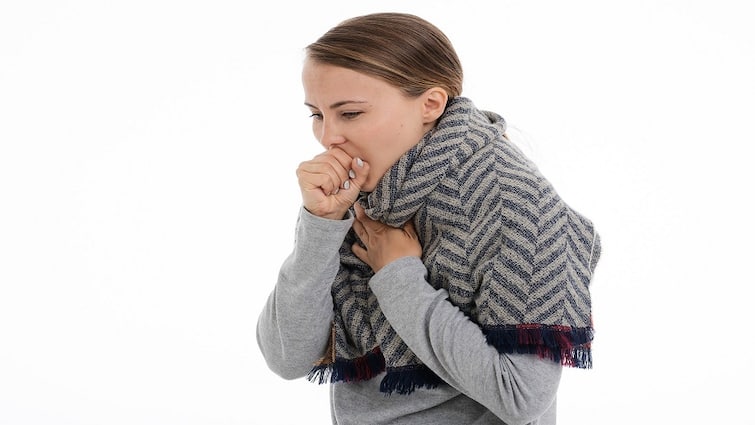 Health Tips: After the scorching heat, rain brings with it many diseases. Seasonal fever, cough-cold and flu-like diseases are more in the rain. With the arrival of the rainy season, the immunity of the disease decreases, due to which the body soon becomes vulnerable to disease. Children and the elderly fall most ill during the rainy season. However, by taking a little precaution in eating and drinking, you can avoid these diseases. Today we are telling you such home remedies by adopting which you can avoid flu or cold cough.
home remedies for seasonal flu
Turmeric milk- In the changing season, you should drink turmeric milk daily. Since turmeric milk is hot and contains antibiotics, turmeric milk is effective in preventing any kind of infection. By drinking turmeric milk, you will be saved from viral and cold cough. To avoid the corona epidemic, people are drinking turmeric milk these days. To make turmeric milk, mix a quarter teaspoon of turmeric in a glass of lukewarm milk and drink it. If you do not like the taste, then add turmeric and boil the milk. This will eliminate the smell of turmeric.
Eat Chyawanprash- During the rainy season you must eat Chyawanprash. In Ayurveda, chawanprash is considered very beneficial. This is a kind of medicine that protects you from many types of infections. You can eat a spoonful of Chyawanprash with milk every night. Turmeric will get relief from Chyawanprash in cold cough.
Steam- When the rains come, people get cold and cough first. To avoid this problem, you must take steam. Inhaling steam opens the blocked nose and also reduces the swelling of the respiratory tract. You can steam plain water or add some drops of tea tree oil, eucalyptus oil, lemongrass oil, clove oil to the water. Steam will also provide relief in sore throat and chest tightness.
Adopt these home remedies in case of cough and cold- If you have cough or cold, you should consume cloves. Grind cloves and mix it with honey and eat it 2-3 times a day. This will give you a lot of relief in cough. You can also drink Tulsi ginger tea in cough and cold. You will get a lot of benefit from this. If you want, you can also add jaggery instead of sugar in this tea.
Read also:
Children must do this yoga for mental and physical development, it will also be saved from corona
.