How did the performance of reputed laptops in the quarter of 2021, if not your favorite, see list
2 min read
In the first quarter of 2021, PC shipments (including tablets) grew by 72% year-on-year to 4.0 million units, with 517,000 desktops, 2.5 million notebooks, 930,000 tablets and 43,000 workstations. All categories grew well. "Notebooks (including mobile workstations) were the main driver of growth, with shipments up 119% year-on-year in Q1. Tablets also had the largest quarter since 2021, up 52% ​​year-on-year. Desktop shipments fell 6% to 517,000. The report says that due to the decline in popularity, the top 5 companies and how they performed in the first three months of the year.
HP left Lenovo behind
HP overtook Lenovo. That too with 102% shipment. India did well, especially the notebook segment, which grew by 121% without any hindrance. Lenovo launched its laptop in the first quarter of 2021. That laptop has received a good response from consumers. HP's laptops are in high demand in India. HP's laptops are slim and attractive. HP's laptop has overtaken Lenovo's laptop.
Lenovo: 63% growth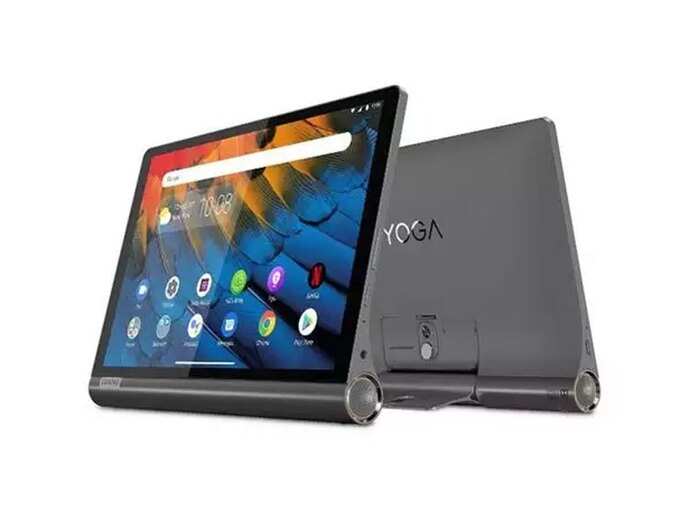 Lenovo secured second place. In the year 2021, an increase of 63% was recorded. Which was slightly less than the overall market. Lenovo avoided competing on government tenders, mainly because of concerns about bias in geopolitical tensions between India and China. The company is focusing on implementing the 'Make in India' initiative to regain confidence from some government agencies. Shailendra Katyal has recently been replaced by Rahul Agarwal.
Dell: Lowest Grow in Top 5 Companies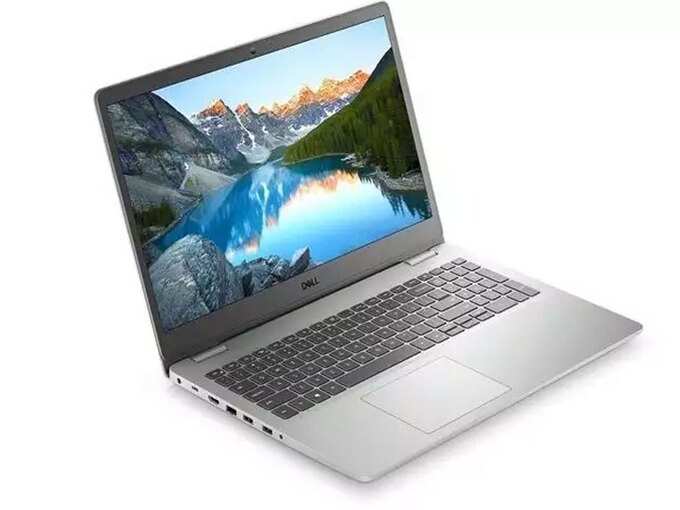 Dell came in third despite a sharp drop in the desktop business. With the slowest growth in the top five, Dell's focus on customers is low. Its popularity among entrepreneurs and commercial end users has helped maintain its shipment volume. Among the top three vendors, Dell has a number of devices using the new generation of new Intel chipsets, which will help further expand its position in the enterprise and commercial markets.
Samsung: Sales of Android tablets ranked fourth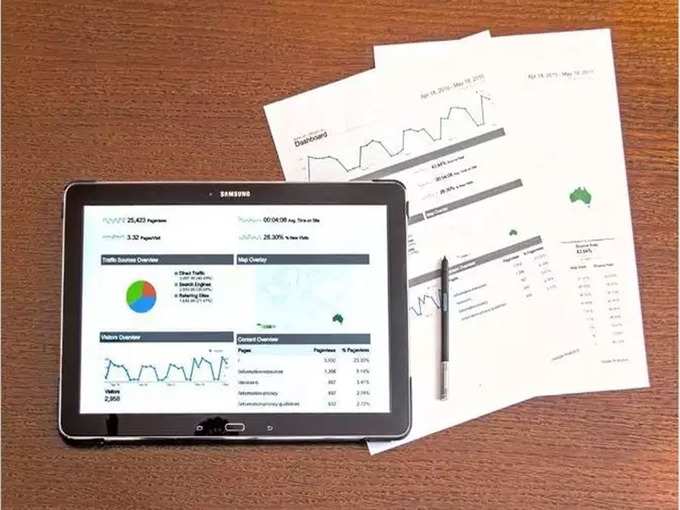 Samsung jumped to fourth place with its strong tablet business. Samsung is one of the few Android tablet vendors that can handle large orders, especially between Corona. Samsung's tablet business grew, especially through government spending on rapid digitization of services and functions, as well as increased capacity purchases in public schools and institutions. Like Samsung's smartphones, Samsung's laptops are also in high demand in India. That's why we jumped to the fourth position.
Apple expels Acer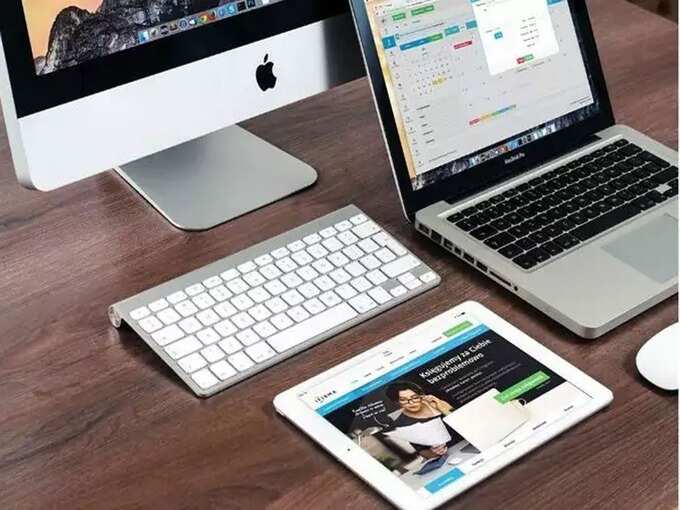 Apple fired Acer. The seller benefited from having a strong notebook and tablet portfolio that was customer focused. Notebooks and tablets recorded the best quarter in the country so far and due to the availability of its official online store, its exports doubled to 208,000 units. Like Apple's iPhone, Apple's notebooks and tablets are in huge demand all over the world, including India. Apple forced Acer out.
.