Freezers For Sputnik V : Dr Reddy's Laboratory to procure 750 freezers for Sputnik V
2 min read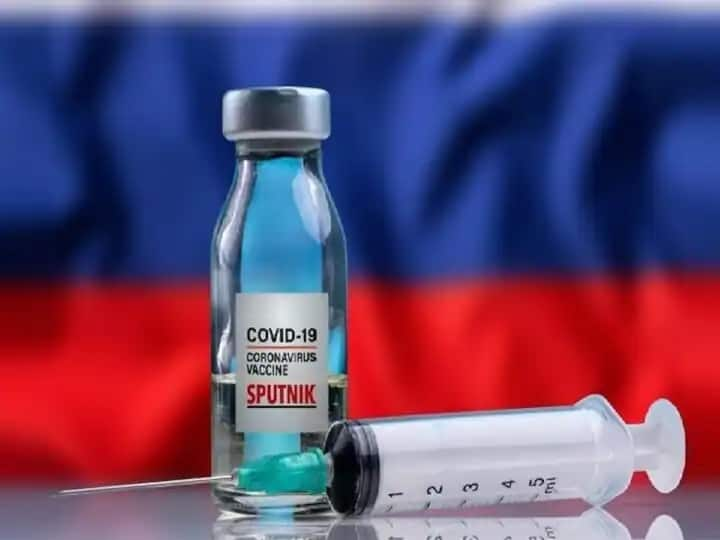 The dose of Russian vaccine Sputnik (Sputnik V) will be given to the common people in the country from next week at Apollo Hospital. But Dr Reddy's Laboratories does not have enough freezer to store the Russian vaccine Sputnik V. For this, Dr Reddy Laboratory has tied up with Rockwell Industries, a well-known Hyderabad company. Under the agreement, Rockwell Industries will provide 750 freezers to Dr Reddy's Laboratory to store the Sputnik vaccine. Rockwell Industries is a well-known company manufacturing commercial cold chain appliances.
Dr Reddy's Laboratory is distributing Sputnik Vaccine all over the world
Under the agreement, Rockwell Industries will supply 750 vaccine freezers to hospitals and institutions in different parts of the country. Earlier, Dr Reddy Laboratory had tied up with Russian Direct Investment Fund of Russia under which the Sputnik V vaccine is to be distributed globally. Dr Reddy's Laboratory will supply 25 million doses of Sputnik vaccine all over the world. On 14 May, Dr Reddy announced that a limited pilot plan was carried out to launch the Sputnik V in India. This was followed by a test campaign for its commercial distribution in June. In this apart from cold chain, other capabilities required for the vaccine were investigated.
The vaccine will be safe in the freezer under all circumstances
Freezer has the most important role in the maintenance of Sputnik vaccine. A temperature of -18°C is required for the Sputnik V to function properly. Rockwell has said that the freezer is being manufactured according to the World Health Organization's standard for Sputnik. It is being made in such a way that the vaccine is not harmed under any circumstances and it remains stable and retains its capabilities. Rockwell said that when the vaccine is taken in the freezer even under favorable conditions in the village, nothing will happen to it.
read this also
Olympic Games: Will the 2036 Olympics be held in India, Gujarat has tightened its waist
Political 'Gadar' on the uprooting of hand pump in Saharanpur, Congress staged a protest, Barjang Dal gave this threat
Check out below Health Tools-
Calculate Your Body Mass Index ( BMI )
Calculate The Age Through Age Calculator
.