Electric vehicles: condominium charging stations, an obstacle course
1 min read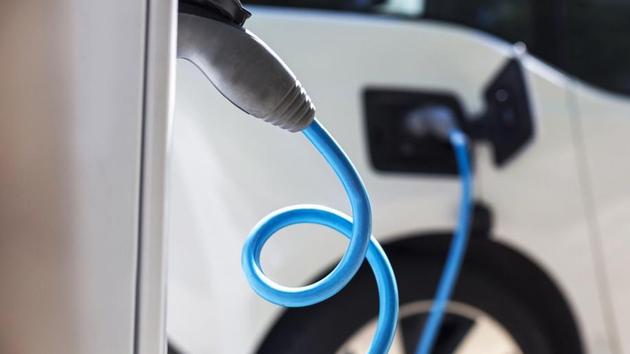 The recent amendment to the climate law, which notably regulates the financing of condominium charging stations, could slow down their deployment. Explanations.
The news caused a "short-circuit" among private electric charging operators such as Borne Recharge Service, Bornes Solutions, Park'n Plug, Waat, Zephyre and Zeplug. In question? The latest amendment 5366 to the climate and resilience bill tabled on April 9 by the government and adopted in the wake of the deputies. "Even if it starts from a good intention, we were a little surprised by this last minute amendment, without consultation", says Nicolas Banchet, managing director of the operator Zeplug, leader in condominium charging in France.
Read also :Charging infrastructures: new requirements
Apparently, if the new measures voted (equipment decision by a simple majority, financial burden transferred to users, use of the public electricity network without advance costs) are intended to facilitate connection and accelerate deployment in condominiums, as it stands, this amendment could destabilize the ecosystem. The text does indeed grant a certain advantage
This article is for subscribers only. You have 75% left to discover.
To cultivate one's freedom is to cultivate one's curiosity.
Continue reading your article for € 1 the first month
Already subscribed? Log in
.