Coronavirus: These changes happening in the skin can also be a symptom of corona
2 min read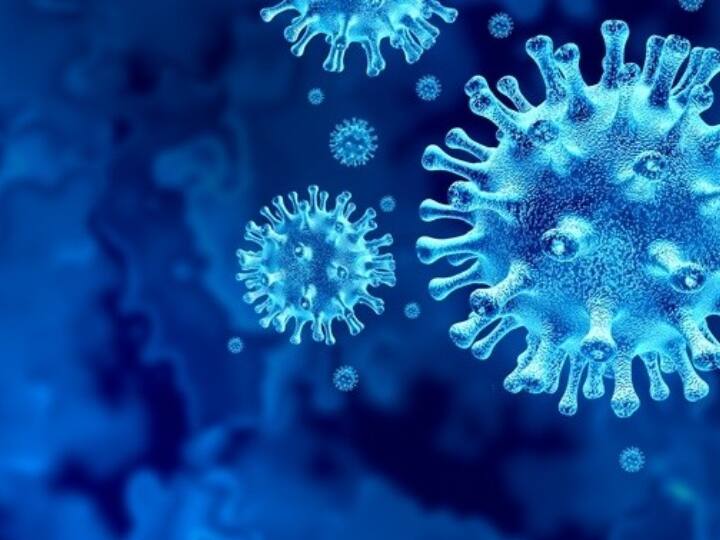 People affected by the second strain of the corona virus are experiencing many different symptoms. Such patients are also suffering from diarrhea and skin related problems. This time many such symptoms are also coming out, which are completely different from the previous corona symptoms. This time, corona virus corona virus infection is affecting many parts of the body. Now several studies have also revealed that SARS-COV-2 virus is also causing infection in people's skin. Therefore, if these changes occur in your skin, contact the doctor immediately.
Doctors say that more than 40 percent of skin changes have been seen in corona infected patients. Skin inflammation and rashes are also occurring in new symptoms. It has also been revealed in many research that there are also changes in the nails of the infected person.
These skin changes can be a symptom of corona
Change in nails and toes- If there is any change in your nails, then it can also be a symptom of corona. Experts say that if there are marks on the nails or lines and patches on the nails, then these can also be new symptoms of corona.
Skin rashes and itching If you have skin rashes and itching or pain, then it can be a new symptom of corona. Many people are also swollen. In such a situation, you need to be careful. These scars can occur anywhere on your hands, feet, back of the neck or on the toes. This is also a symptom of being corona.
Dry lips or rash Experts say that people who have corona infection can dry their lips. There may also be rash on the lips of such people. There may be problems like dryness of the infected person, crust on the lips. Many people can have this problem even inside the mouth. The doctor says that if your lips turn blue or there is a lot of dryness, then you need to be careful. In such a case you should contact the doctor immediately.
What is the difference between normal skin infection and Kovid?
Any skin rashes can also be caused by common infections or allergies. However, new and early symptoms of corona may cause skin rashes and other changes. Apart from dryness on the skin, you may have other symptoms like fever, cough, cold, body pain, headache and respiratory problems. If you see any symptom, then take it closely.
In this case, if you have any symptoms of corona or any type of skin rash or any other problem, contact your doctor immediately.
Also read: Corona infected patient should not eat such food, it will be delayed recovery
Check out below Health Tools-
Calculate Your Body Mass Index (BMI)
Calculate The Age Through Age Calculator
.