Corona Effects: Increased irritability in children due to not getting out of the house? These tips will work for you
3 min read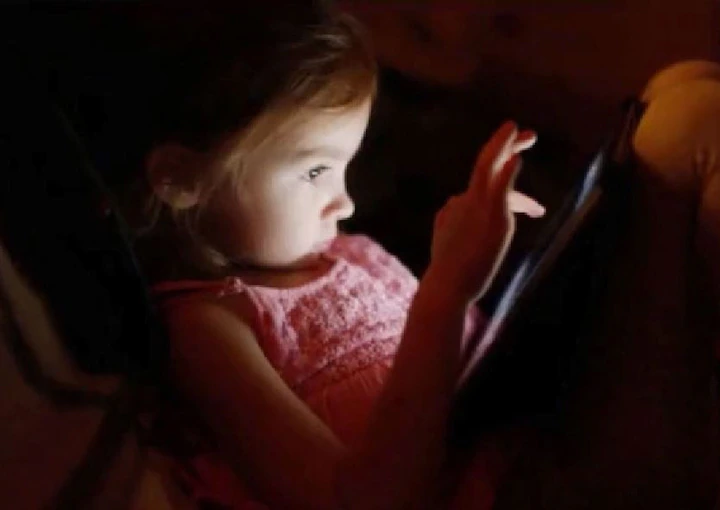 The corona epidemic has changed the lives of people completely. People are forced to remain imprisoned in homes. In such a situation, it is becoming very difficult for the children to just stay locked in the house. Children's schools and colleges are closed. Because of Corona, he cannot meet any of his friends nor can go to anyone's house. Parks, malls, swimming pools, gyms and almost all tourist places are closed. In such a situation, many changes are being made in the nature of children by staying at home for a long time. Childhood means walking, having fun, being cool and not having to worry about anything. But now the children have started to worry and worry about how long this will last. Physical and mental health of children is deteriorating due to long-term stay at home. Some children are becoming more irritable. In such a situation, the problems of parents are also increasing. Today we are giving you such tips with the advice of a psychiatrist through which you can keep your child healthy and happy.
Tips to keep kids happy
1- play with children- All of us have played many indoor games such as carrom, ludo, gittte r cards in my childhood. At this time there is a holiday for children, so you should take some time and play with them. Because of corona, children cannot go outside, then you should spend time with children with these indoor games. Children will be happy with this and will also stay away from TV and phone.
2- Make children's favorite food- Children are very fond of food and drink. One of the reasons behind going out or going for a walk is that they will get their favorite food. But now that children stay at home, you can make their favorite food for them at home. Also make the food that children used to eat outside. This will make the children happy.
3- Set the goal of every day One way to overcome the boredom of children is to give them many goals every day. Give them small tasks and when they are done, get them the thing they like. In this way the child will be busy and will not feel lonely and boredom.
4- Tell the stories of grandmother and grandmother Children want to know everything. Many times they get bored with the world of mobile and TV. They get bored even after reading their books. In such a situation, you should tell the stories of your grandmother and grandmother. Children used to listen very carefully to the stories that grandparents used to tell earlier. This also leads to physical and mental development of 4 children. Such stories also provide the lesson of moral education.
5- Do positive things- Do not talk negatively in front of children during this time of Corona. Do not show such news also, it has a profound effect on the minds of children. Explain to them that this time will pass soon, then everything will be good. Only do positive news of corona in front of children. Keep an atmosphere of love and happiness in the house.
read this also: Want to Save Children? Learn how child sexual abuse and human trafficking work
Check out below Health Tools-
Calculate Your Body Mass Index (BMI)
Calculate The Age Through Age Calculator
.