The smartphone market in India is growing day by day. In this, Uttar Pradesh is now emerging as a leading center in the country in mobile manufacturing. Several companies including Oppo, Vivo, Samsung Lava are looking to make mobile products in the state. Uttar Pradesh will soon become a major hub for mobile phone production through these domestic and foreign companies. Millions of people across the country will be seen using smartphones made in Uttar Pradesh, Samsung, Vivo, Oppo and Lava. Officials of major industrial associations say that Uttar Pradesh has made remarkable strides in the field of mobile manufacturing under the Digital India Mission. Large companies are investing in the state due to the government's investment policy. In the year 2014, only 6 crore phones were manufactured in the country. 11 crore in 2015-16 and 5 crore in 2016-17. Now, Vivo's factory to be set up at the Yamuna Express Development Authority will produce 12 crore handsets.
Vivo to invest Rs 7,000 crore
Vivo Mobile Pvt Ltd will invest Rs 7,000 crore in YEIDA's Sector 24 to set up a factory to manufacture mobile handsets. The factory, to be set up on 169 acres of land, will produce 6 crore units in the first phase. In the second phase, the capacity of the factory will be increased. So that the factory will produce 12 crore mobiles every year. Vivo's factory will employ 60,000 people. Also, the government will get tax from this.
Oppo to invest Rs 2,000 crore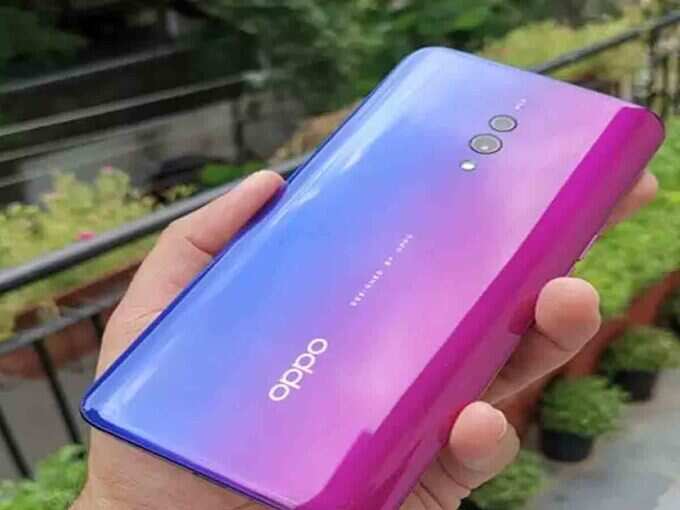 According to the Uttar Pradesh government, apart from Vivo, another major Chinese company, Oppo Mobile India Pvt Ltd, will invest Rs 2,000 crore in manufacturing smartphones in Greater Noida. It has been decided to set up a mobile phone display unit at Holitech India Pvt Ltd in Greater Noida. Space has been provided for a mobile phone display unit to be set up with an investment of Rs 1,772 crore.
Lava and other companies will invest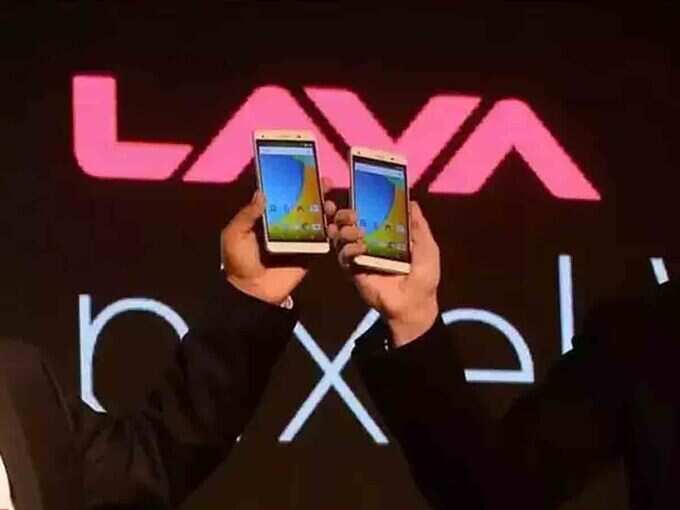 According to reports, Lava will set up an electronics factory in Noet to manufacture smartphones. Samsung also set up a mobile phone manufacturing factory in Noida last year. Influenced by the government's manufacturing policy 2017, Fermi Trading Pvt Ltd will set up factories in Greater Noida and KHY Electronics India Pvt Ltd in Noida. Sunwoda Electronics, a well-known Chinese company, is also keen to set up a factory in Greater Noida to manufacture smartphones, lithium batteries and plastic mobile cases. The company will invest Rs 1,500 crore for this.
Factories will meet demand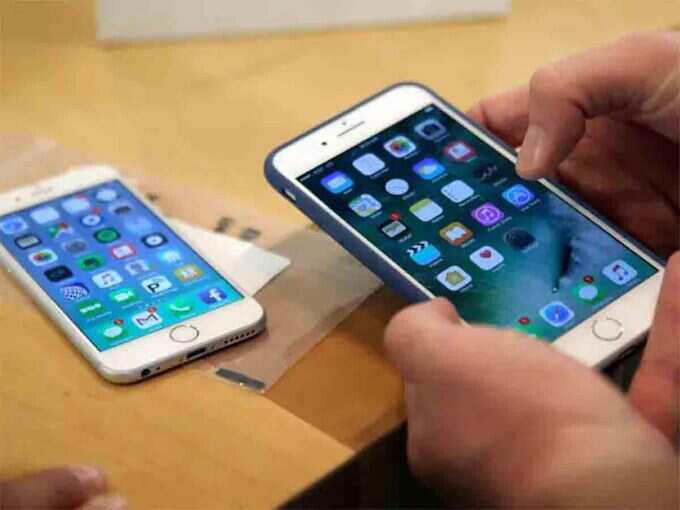 Looking at the phone manufacturing factories being set up in Uttar Pradesh, it is being said that companies in the country that used to depend on Chinese manufacturing companies for handsets are now making their own brand of smartphones in Uttar Pradesh. These include big companies like Oppo, Vivo, Samsung, Lava and Formi. These companies will produce billions of mobiles every year. More than half of the country's mobile demand will be met from factories in Uttar Pradesh.
Factories will get jobs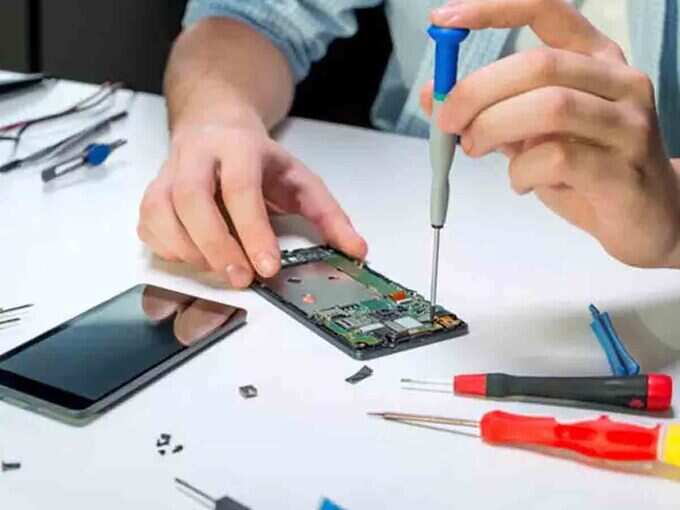 Regarding the investment in the state for the manufacture of phones, officials of the Department of Electronics and Information Technology said that the changes in the government's IT and manufacturing policy 2017 as well as in the field of mobile handset manufacturing have led to huge investment in the manufacturing sector. This will create new opportunities for jobs. With the growth of electronic and mobile manufacturing, job opportunities will be created for the people in the state. The states of Uttar Pradesh, Andhra Pradesh, Telangana, Karnataka, Tamil Nadu and Maharashtra are promoting the production of phones.
.