Champions under helmets
1 min read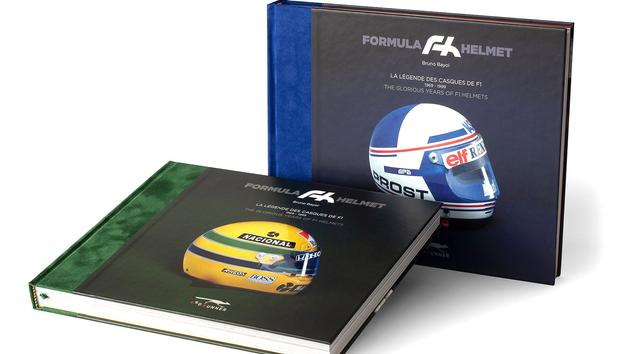 CRITICAL – Four books shed light on the golden age of motorsport, which was often written in black and white.
As the grand prix season starts up again, new books take us back to a bygone era when automotive champions did not yet wear balaclavas under helmets but cotton masks under their noses. When it wasn't just a bowl helmet that provided head protection.
This was the case for the Niçois Jean Behra, whose sporting career is told chronologically and on sepia paper by Jean-Pierre Potier (Éditions Syllabe, € 50). An eclectic pilot-builder, Behra was one of the few who could compare with Juan Manuel Fangio. 1959 was to be the year of consecration under the Ferrari colors. Unfortunately, the red cars are no longer so dashing and in Reims, after another retirement, Behra signs his ouster from the Scuderia by slapping the sporting director Romolo Tavoni. Three weeks later, the French champion was killed at the wheel of a Porsche on the Berlin autodrome.
Champions who died too soon
This article is for subscribers only. You have 67% left to discover.
Subscribe: 1 € the first month
Can be canceled at any time
Already subscribed? Log in
.