By 2050, one in four people in the world will have hearing problems: WHO
2 min read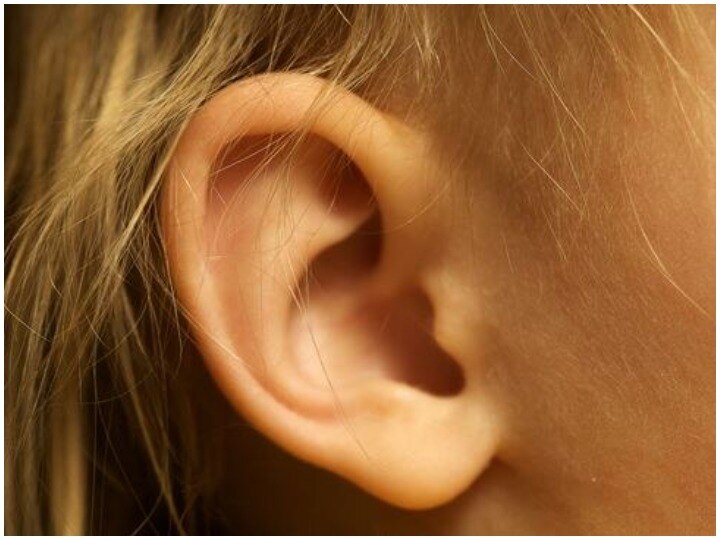 One in four people in the world will be affected by hearing problems by 2050. The World Health Organization has warned on Tuesday. In this regard, it has demanded more investment on prevention and treatment. For the first time, a global report on hearing says that the causes of many hearing problems such as infection, disease, birth defects and lifestyle choices can be prevented.
By 2050, one in four will have hearing problems
In the report, the amount spent on the measures has been estimated at $ 1.33 per person per year. On the contrary, the figure of loss of about one trillion US dollars has been fixed every year because the problem is not being solved properly. According to the report, the failure of the affected people in terms of well-being and health prevention and the economic loss due to education, employment, communication, will prove to be costly.
More investment needed on treatment and prevention: WHO
The report states that currently one in five people around the world have a hearing problem, but the number of deaf people is expected to increase by 1.5 times to 2.5 billion over the next three decades. In 1919, the problem of deafness was 1.6 billion. Out of 2.5 billion, in 2050, 700 million people will need some treatment for a serious condition.
Lack of treatment is the major contributor to the problem of deafness. Especially low-income professionals in low-income countries. 80 percent of the deaf people are from low income countries. They are not getting the facility of treatment as per need. Expressing concern in the report, it is said that even in rich countries with better facilities, people have unequal access to treatment. Lack of correct information, stigma and deafness associated with ear disease is also an obstacle in the need of treatment.
According to the report, 60 percent deafness in children can be prevented. It has been suggested that systematic screening should be done to identify the problem at the main points of people's lives. Dr. Tedros Adhanom Ghebreyesus, director general of the World Health Organization, said in the report, "There is a loss of one trillion US dollars every year due to a substantial collective failure to detect a hearing problem."
US prepares to shock China, introduces bill to repeal 'One China policy'
Former French President Nicolas Sarkozy convicted in corruption case, will remain in jail for one year
Check out below Health Tools-
Calculate Your Body Mass Index (BMI)
Calculate The Age Through Age Calculator
.