Amazon's Great Indian Festival sale, which started two days ago, offers bumper deals and discounts on many different products. This cell is getting great deals on everything from smartphones, electronics products to home appliances. You can buy products of different brands and categories cheaply. If you are thinking of buying a smartwatch, in this sale you will find bumper offers on watches of many great brands. In addition, you can get up to 10% cashback on purchases made using HDFC Bank credit and debit cards. This smartwatch has many health features. These watches come with SpO2 tracking features. You can buy cheap smartwatches like Samsung, OnePlus, Apple, Amazfit, Realme, Noise, Oppo, Fitbit and Garmin at Amazon's Sale. Let us know in detail about the prices and features of this watch.
Samsung Galaxy Watch 3
The base price of this smartwatch is Rs 34,990. But you can buy it at the sale for Rs 15,999. The 45mm Galaxy Watch 3 features SpO2 monitoring with IPX7 rating, heart rate monitoring, slip tracking for slip tracking, water and dust protection. It also comes with several sports modes.
OnePlus Watch
The watch is priced at Rs 16,999 and can be purchased at the sale for Rs 14,999. The watch features SPO 2 monitoring, 110 workout modes, and an IP68 rating for protection from water and dust.
Apple Watch Series 6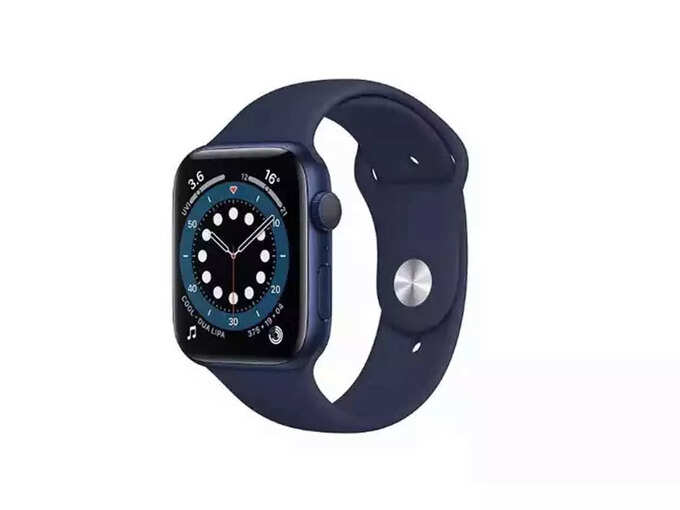 This 44mm Apple Watch Series 6 comes with SpO2 monitoring, ECG, heart rate monitor, slip tracking and many health features. It has an AMOLED display with Always On feature. You can buy the watch for Rs 41,190 instead of Rs 43,900.
Amazfit GTR 2e SmartWatch
Priced at just Rs 7,999, the watch is priced at Rs 14,999. The watch features SpO2, heart rate monitoring, activity tracking, slip and stress tracking. Its battery lasts for 14 days.
Realme Smart Watch 2 Pro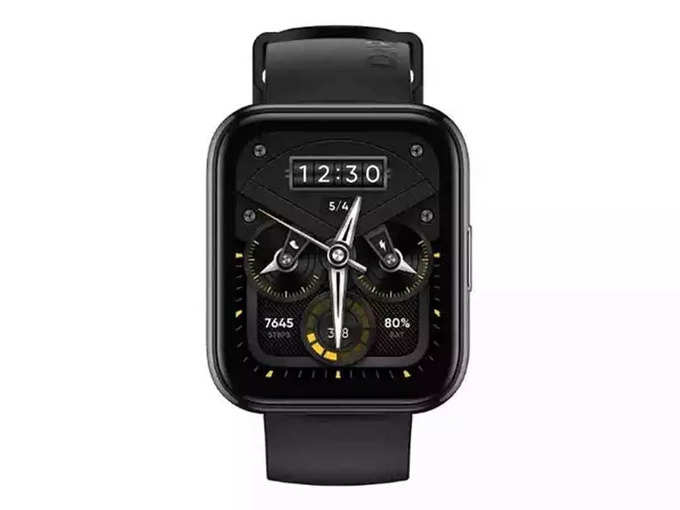 Realmy's watch is available in the cell for only Rs 3,999. The watch has health features like SpO2, heart rate monitoring, activity tracking. Coming with a 1.3 inch display, this watch has a battery life of 15 days.
Noise ColorFit Pro 3 smartwatch
This cheap watch comes with a 1.55 inch HD touch display, SpO2, slip-stress tracking and many more features. The smartwatch, which comes with a 10-day battery life, is priced at just Rs 3,299.
Oppo Band Style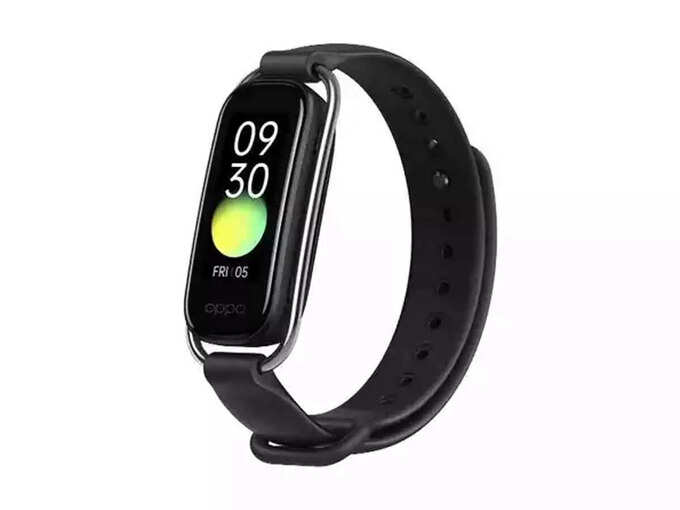 The original price of the Oppo Band Style is Rs 3,999. However, you can buy at the sale for only Rs 1,999. This light and stylish fitness band offers 12 workout modes including SpO2 monitoring, yoga, cricket, swimming and 40 watch faces. The fitness band connects to Android and iOS devices.
OnePlus Band
This fitness band from OnePlus has a 1.1 inch AMOLED display. You can buy the band for Rs 1,899 instead of Rs 2,799. It features heart rate, slip and SpO2 monitoring. It has 13 workout modes.
Fitbit Charge 4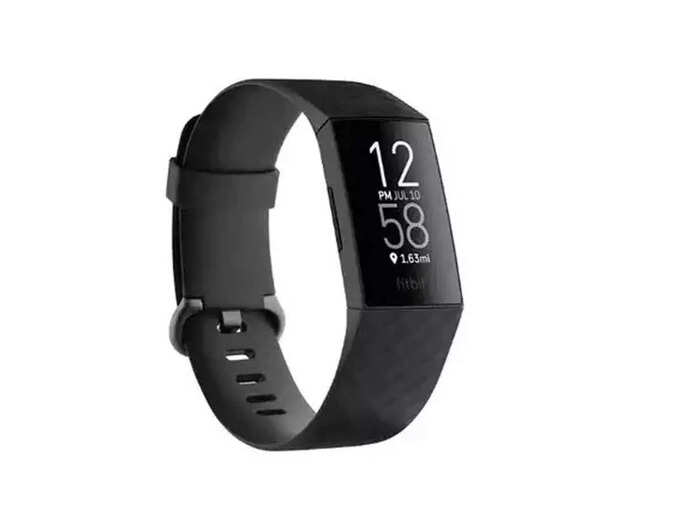 The base price of this fitness band is Rs 9,999. However, you can buy it for only Rs 7,999. It has many features like SpO2 monitoring, activity, slip tracking, heart rate tracking, GPS.
Garmin vivosmart 4
You can buy Garmin vivosmart 4 fitness tracker for Rs 12,150. It has SpO2 monitoring feature. Apart from this you also get various fitness activity tracking features like stepping, yoga, gym. Also available are heart rate sensor, barometric altimeter, accelerometer and ambient light sensor. It connects to both Android and iOS.
See all specifications
.